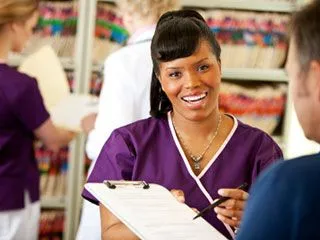 Insurance and Payments
At Regal Eye Care, our goal is to promote good eye health and enable you to have the clearest vision possible. We accept several types of insurance, cash, EMT, and most credit cards including Visa, Mastercard and American Express.
Vision Insurance
Our knowledgeable staff is experienced in working with vision insurance providers. We will work directly with you and your insurance provider to submit claims on your behalf. We can direct bill most insurance plans as long as the insurance plan allows direct billing. Many plans are designed to cover basic vision-related costs, but not all costs associated with eye care. Most plans often require a co-payment for an office appointment.
Health Spending Accounts
Many employers offer Health Spending Accounts (HSAs) on top of regular eye care and eyewear coverage. This coverage can be used at our office for any of our services including specialty care such as dry eye therapy and vision therapy or the coverage can be used for eyewear.
Insurance plans are constantly making changes to coverage information and it is important to stay up-to-date on all the changes. Below is a list of insurances that we offer direct billing with. If you do not see your provider here, you can contact our office at 519-307-7771 for more information.
Plans can only be directly billed if your plan is set up to allow direct billing
Insurance companies are constantly making changes. If you don't see your insurance company here or if you have any questions, please contact us at (519) 307-7771.